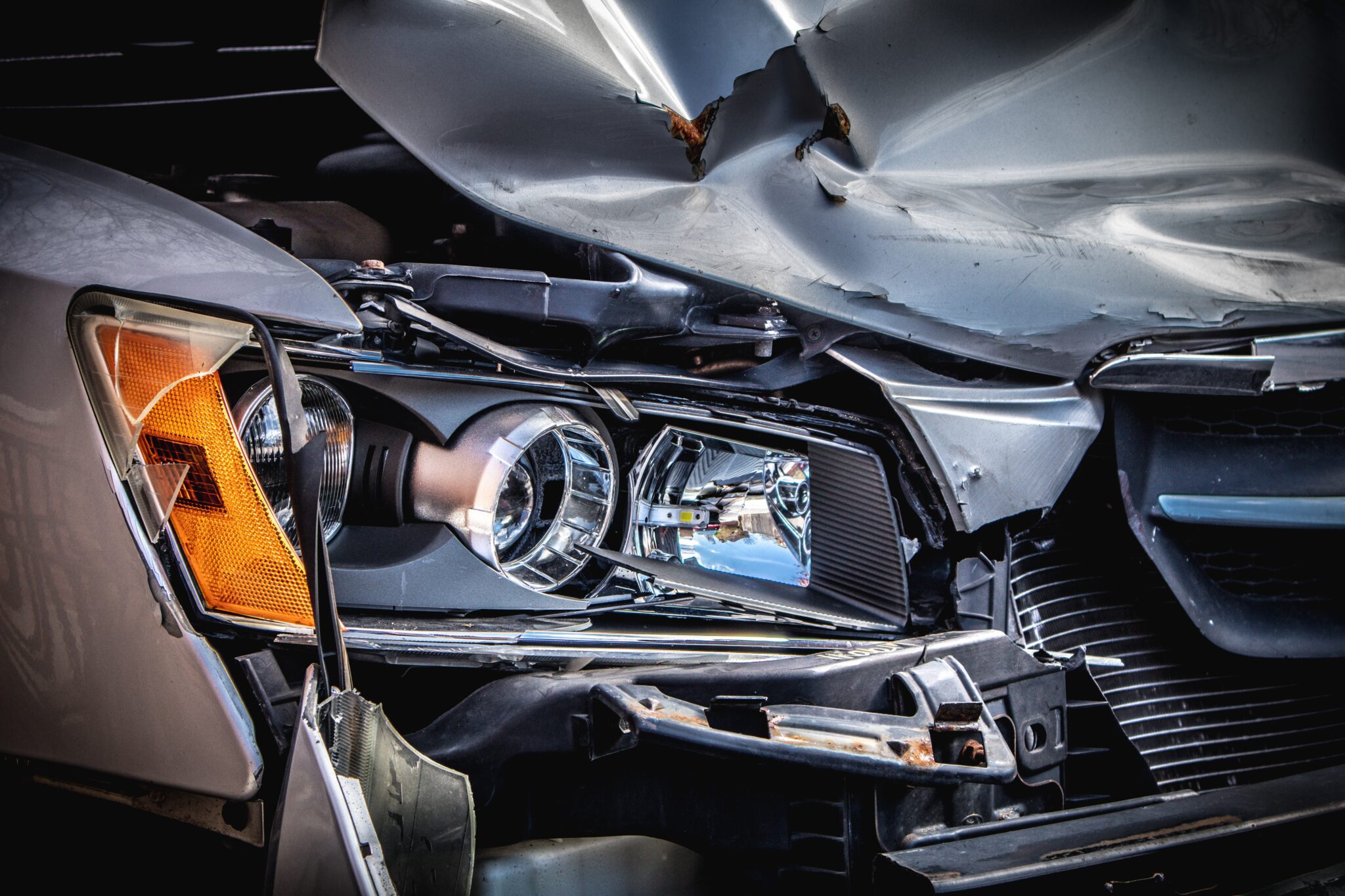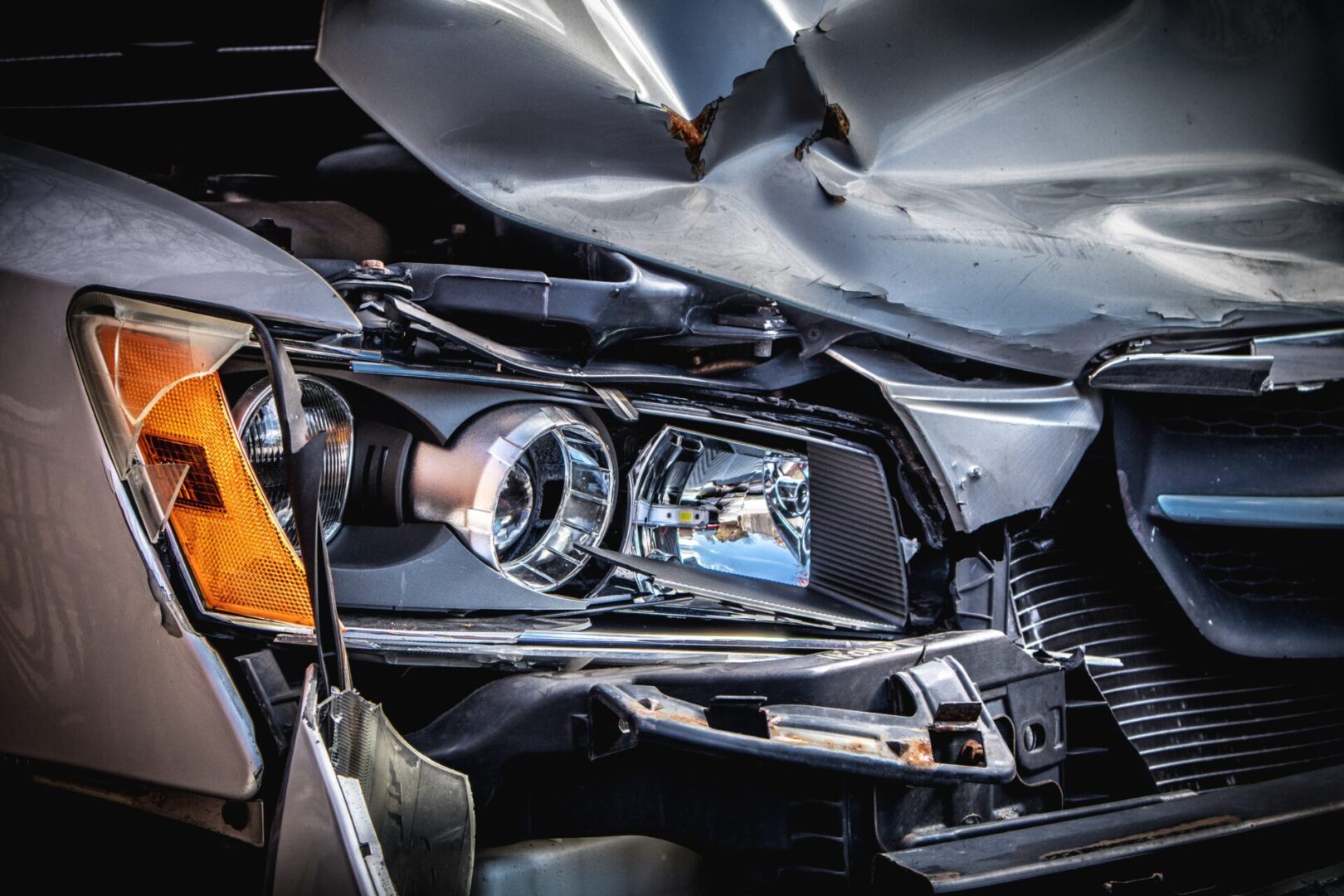 An automobile accident can be a life-altering event that leaves many people in vulnerable situations both medically and financially. While our number one priority is making sure that you receive quality medical care, we also help you navigate through the scary and complex process of insurance claims to help you recover compensation from the responsible party.
Commercial Vehicle/
18 Wheeler Accidents
When a trucking company neglects safety practices for the sake of profit, it places other drivers in a hazardous situation. While many other factors can lead to a commercial vehicle crash (distracted driving, illegal use of drugs and alcohol, etc.), the devastating consequences can be long-lasting. At the J. Barrera Law Firm, you can trust that we will provide you with the personal, passionate, and professional approach you need for making sure that the responsible party does the right by you.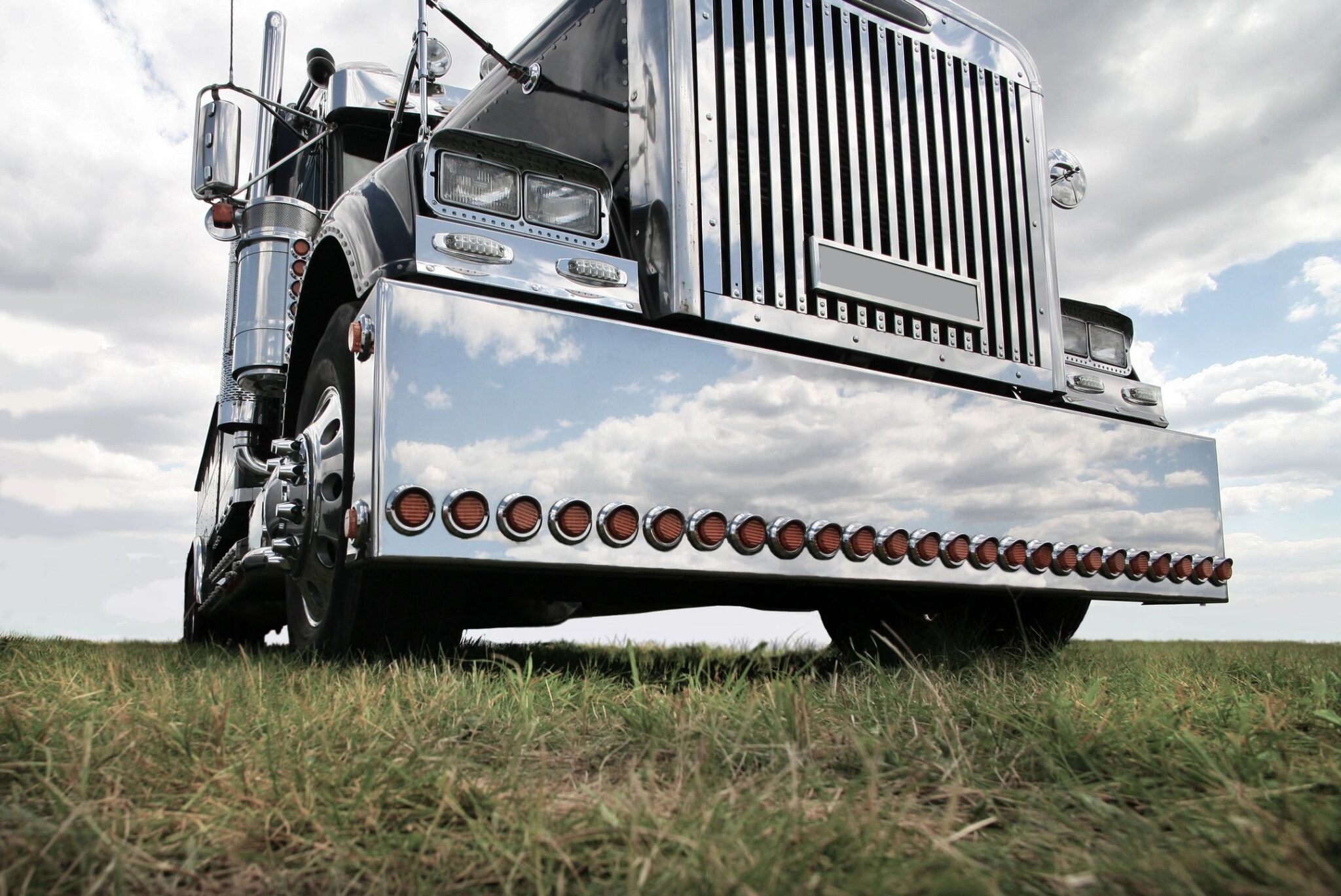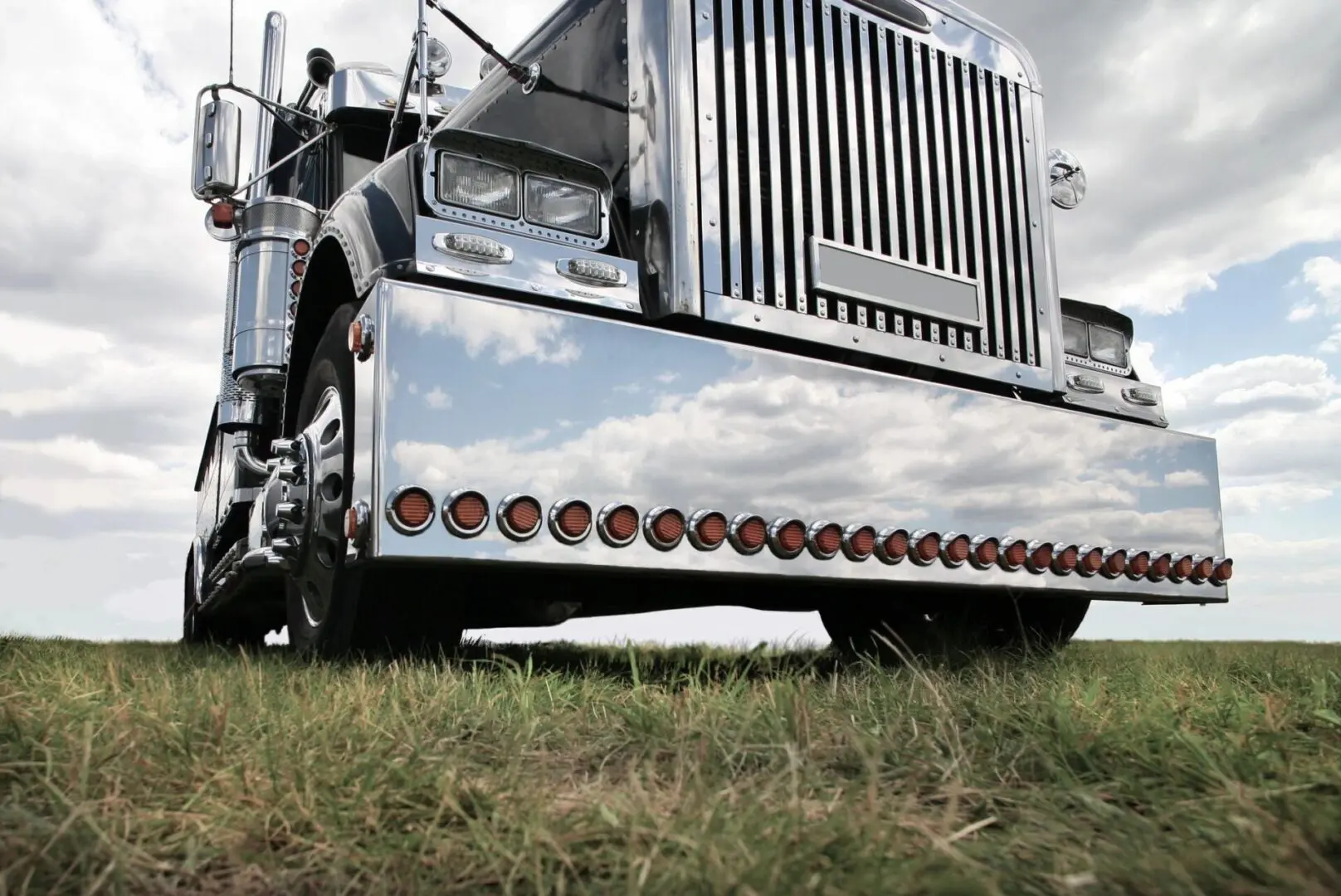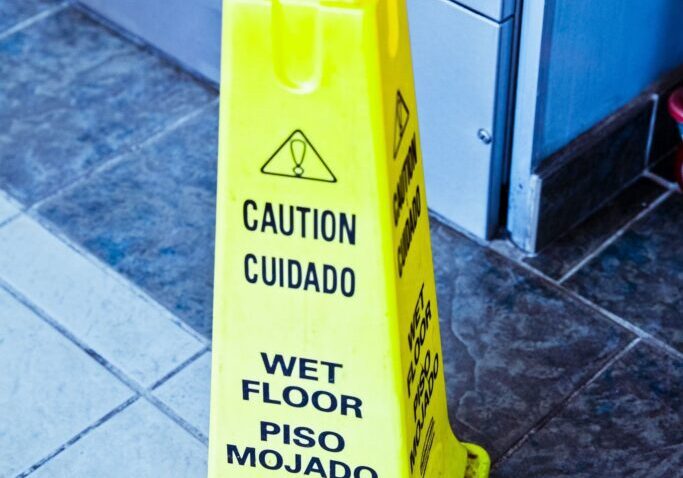 Slips and falls often cause serious injuries that can wreak havoc on your life. Property owners, businesses, and property management companies have a duty to take reasonable care to prevent you and your loved ones from injury on their property. Unsafe circumstances like wet floors, uneven flooring, poor lighting, insufficient or improper signage, defective sidewalks, cluttered walkways, and other dangerous conditions can seriously impact your life. When slip and fall accidents are caused by their carelessness, you and your loved ones have the right to pursue legal action and receive financial compensation. At J. Barrera Law, we understand that personal injury claims of this nature require experience and care in navigating your claim. We are here to help make sure that you receive the personal attention you deserve and to ensure that your rights are protected.
Vehicle design flaws and defects emerge over time and only become apparent once a road-place accident occurs. You can trust the J. Barrera Law Firm to be with you every step of the way. Our firm has effectively and successfully resolved cases dealing with: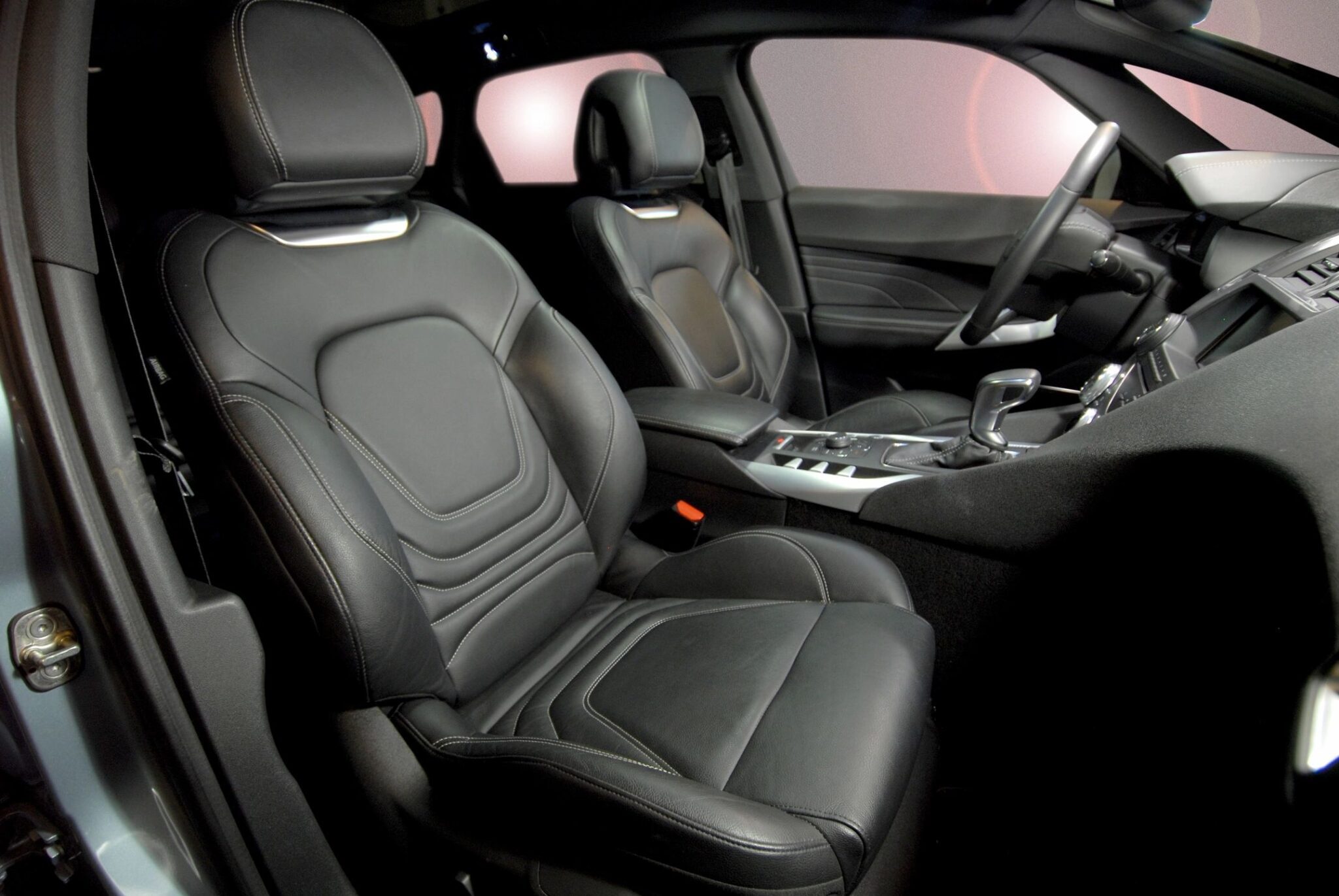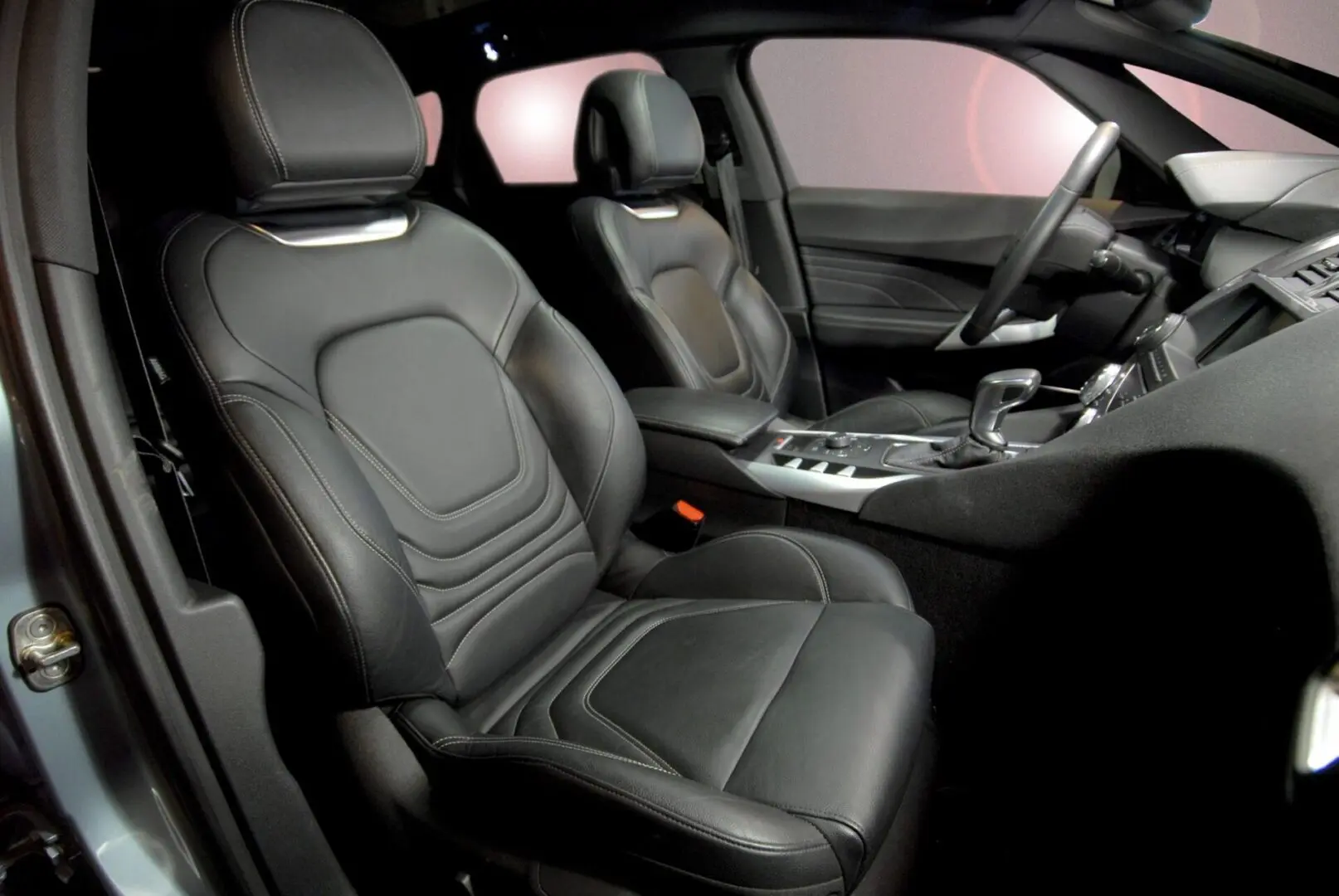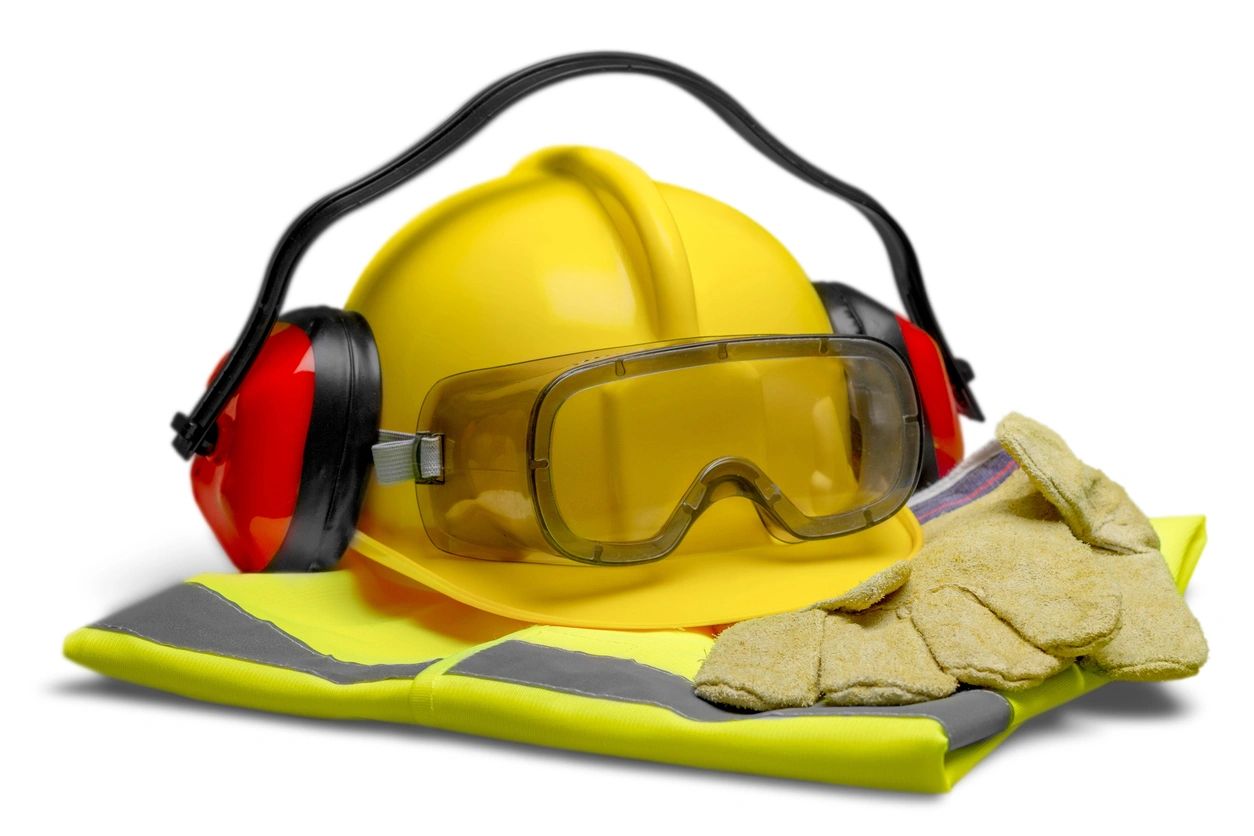 Work is an essential factor in everyday business, and it is essential that the workplace maintains a safe environment for you. But even in the most ideal work environments, accidents happen. Here in South Texas, we help workers who have been confronted with issues including oilfield accidents, construction site injuries, slip-and-fall incidents, and other dangerous situations brought about by heavy machinery, chemicals, under-trained employees, and inadequate equipment. We represent clients who have been confronted with these dangers, and we provide the expertise necessary to get you through the process.